Ensure our members are equipped to renew their Medicaid benefits
Help our members prepare to renew their Medicaid healthcare coverage and benefits by educating them on what documents are needed to ensure their renewal form is completed accurately. Members can submit their renewal form via web (preferred), phone, fax, mail, or in person.
If you have questions about eligibility, benefits, authorizations, claims status, and more; log in to Availity Essentials* and select Chat with Payer. For additional support, please use the following resources or contact us if more clarification is needed.
Availity access
---
At Availity you can:
If you don't have an Availity account, you can register for free now!
Learning opportunities
Find learning opportunities to assist with administering your patient's health plan using Availity Essentials multi-payer features and payer spaces applications. Use the library of self-paced courses and instructor-led training sessions, available 24/7 at no cost. Be prepared with the knowledge to assist our members.
Featured resources
---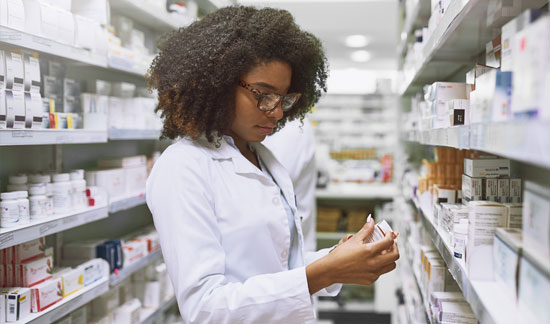 Pharmacy information
Search for up-to-date drug information, including hundreds of brand-name and generic medications.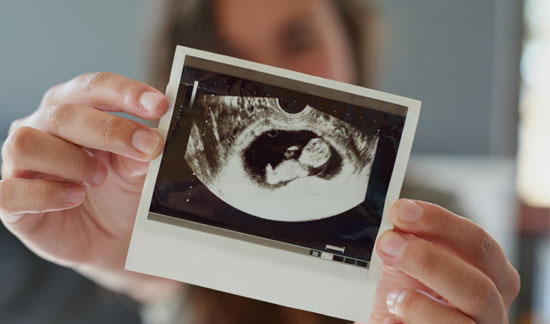 Maternal Child Program
When it comes to our pregnant members, we are committed to keeping both mom and baby healthy. We encourage all our moms-to-be to take part in the Taking Care of Baby and Me® program, a comprehensive, proactive case management and care coordination program for all expectant mothers and their newborns.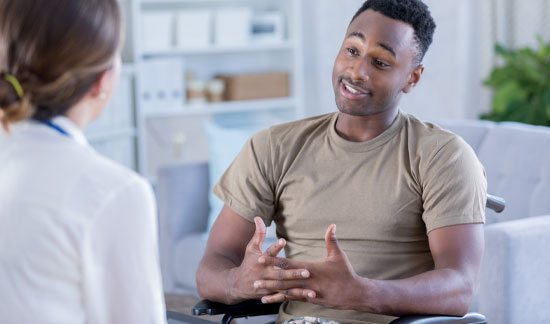 Behavioral health providers
We work collaboratively with hospitals, group practices and independent behavioral health care providers, community and government agencies, human service districts, and other resources to successfully meet the needs of members with behavioral health and substance use needs, as well as those with intellectual and developmental disabilities.
Provider tools & resources